The Sweetest Start to Forever: Choosing the Perfect Wedding Cake.
Your wedding day is one of the most important days of your life and choosing the perfect wedding cake is a big part of making it special. At Cooper Street Bakery, we specialize in creating custom wedding cakes. We understand the importance of this decision and are here to help you create the perfect cake for your big day.
Styling Your Wedding Cake to Match Your Theme.
When choosing your wedding cake, there are several things to consider. First, think about the overall style and theme of your wedding. If you're having a traditional, formal wedding, a classic white cake with elegant piping and sugar flowers may be a perfect choice. On the other hand, if you're having a more casual, bohemian wedding, a naked cake with fresh flowers and a rustic finish might be more fitting.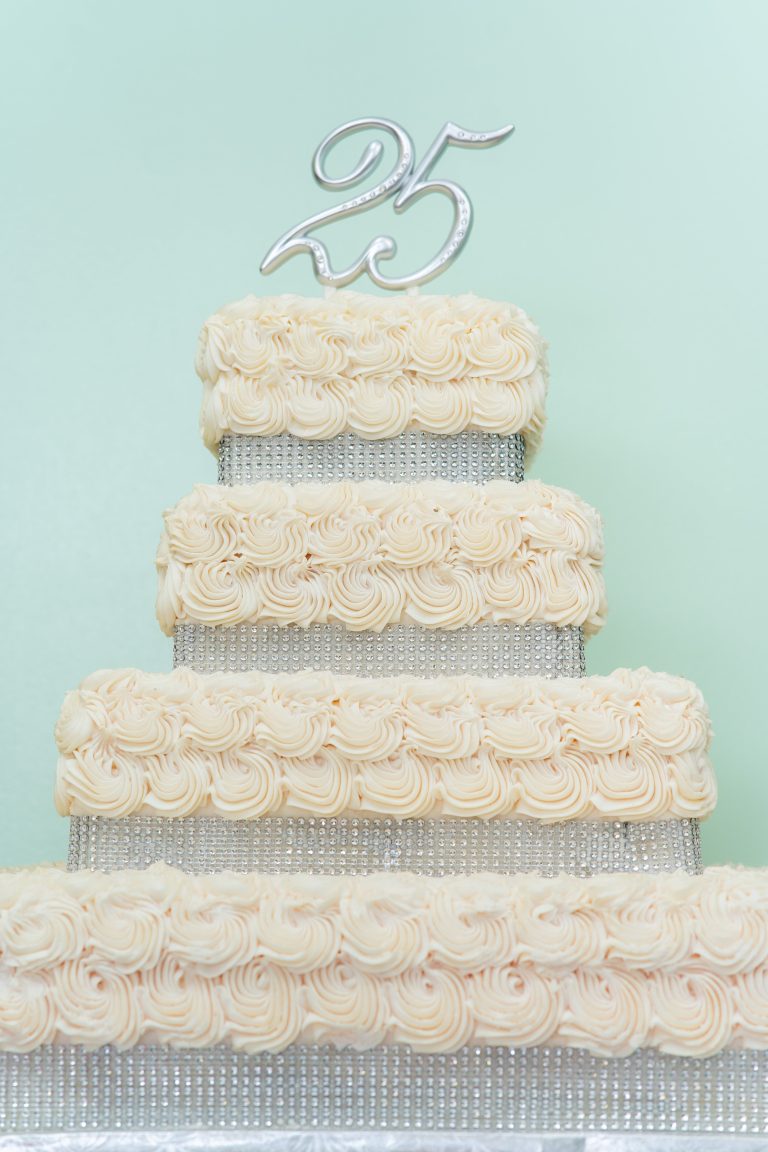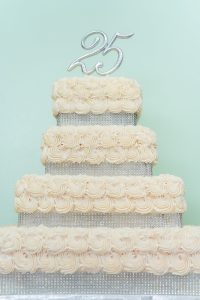 Flavorful Options: Choosing the Perfect Taste for Your Cake.
Next, consider the flavors of your cake. While traditional wedding cake flavors like vanilla and chocolate are always popular choices, don't be afraid to think outside the box. Our bakery offers a wide variety of delicious flavors, including lemon, strawberry, and even lavender. We also offer gluten-free and vegan options for those with dietary restrictions.
Designing a Unique and Memorable Cake.
When it comes to the design of your cake, the possibilities are endless. You can choose from a wide range of cake shapes, such as a classic tiered cake, a modern geometric design, or even a sculpted cake in the shape of a specific object or animal. The decoration of your cake can also be customized to match your wedding theme and colors. Whether you want a simple buttercream finish or an elaborate sugar flower creation, we have the skills and experience to bring your vision to life.
Determining the Right Size for Your Wedding Cake.
One of the most important things to consider when choosing your wedding cake is the size. You'll want to make sure that there's enough cake to feed all of your guests, but you also don't want to have too much left over. Our bakery can help you determine the right size for your wedding, based on the number of guests and your overall budget.
Adding Personal Touches: Customizing Your Cake with Little Details.
Finally, don't forget about the little details that can make your wedding cake truly special. Personalized cake toppers, monogrammed initials, or even a special message or quote can all add a unique touch to your cake.
At our local wedding cake bakery, we pride ourselves on creating beautiful and delicious cakes that truly reflect your personal styles and tastes. Whether you're looking for something classic and elegant or modern and unique, we can help you create the perfect cake for your special day.
We invite you to come in for a consultation and tasting, where you can sample our delicious flavors and discuss your ideas with our experienced bakers. We look forward to helping you create the sweetest start to forever with your perfect wedding cake.